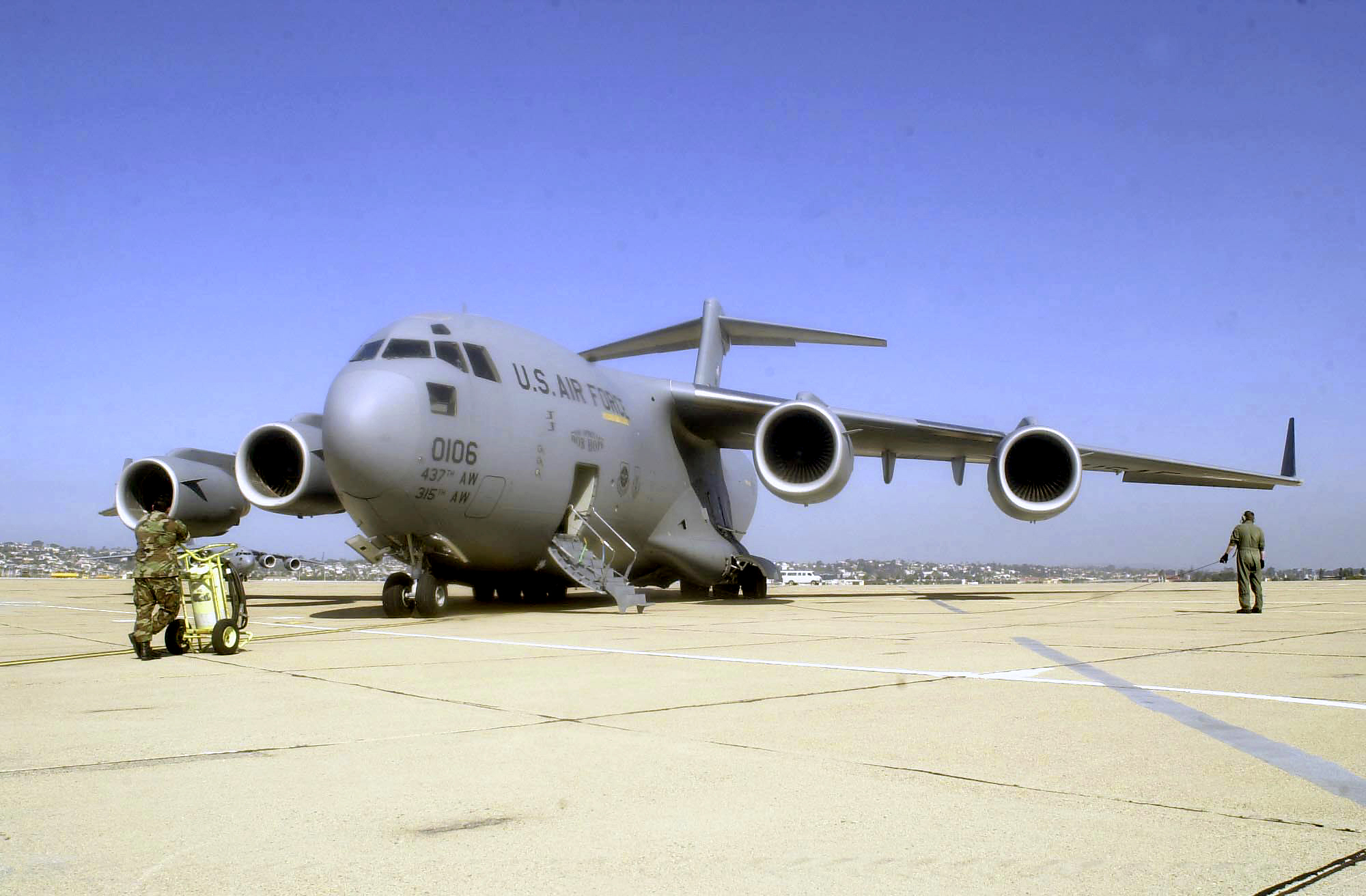 photo by Photographer's Mate 3rd Class Oscar Romero U.S. Navy
Aircrew members prepare "The Spirit of Bob Hope" for takeoff at Naval Air Station North Island March 2002. The C-17 moved about 80 members assigned to Helicopter Combat Search and Rescue/Special Warfare Support Special Squadron Five to the Middle East in support of Operation Iraqi Freedom.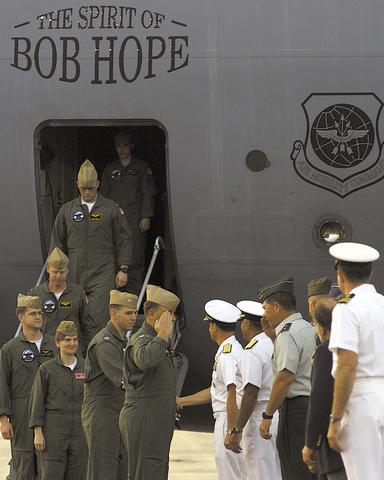 PHOTO BY SSGT ADRIAN CADIZ USAF
Crewmembers from the USN, EP-3 Aries II aircraft involved in the March 31st accident with a Chinese F-8 aircraft are welcomed by senior military officials and civilian leaders at Hickam AFB, Hawaii. The crew arrived at Hickam AFB, HI from Anderson AB, Guam on board an USAF C-17 Globemaster III aircraft, as part of Operation VALIANT RETURN. The EP-3 crew members were detained in China for 17 days prior to being released.
Website provided and maintained by:
The McChord Air Museum Foundation
P.O. Box 4205
McChord AFB, WA. 98438-0205
253-982-2485
e-mail - mamfound@mcchordairmuseum.org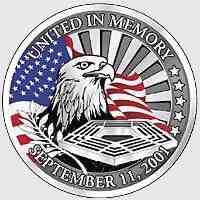 _