_

OUR HISTORY

_

C-17A S/N 03-3124

Acceptance date - September 2004

McChord's last (47th) factory delivered C-17A

Transferred to Charleston AFB in 2005-2006?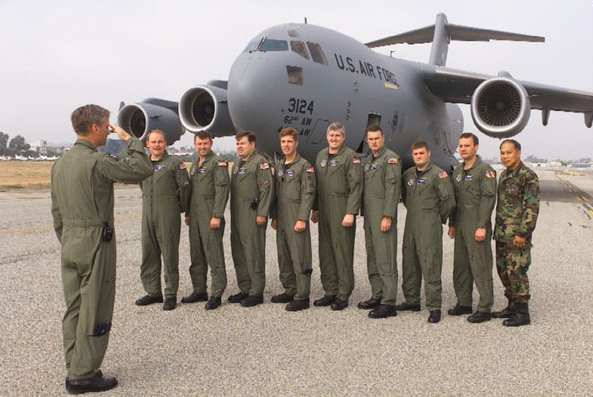 PHOTO BY

Gina Vanatter BOEING
Brig. Gen. Kip Self salutes his crew Thursday before flying the 52nd C-17 to McChord Air Force Base, Wash. For the last C-17 delivery to McChord, the crew included pilots and loadmasters from all three of the base's reserve squadrons, as well as a flying crew chief.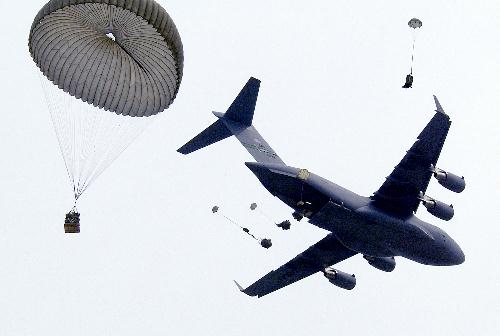 photo by Staff Sgt. Ricky A. Bloom usaf
C-17 Globemaster III -3124 drops heavy equipment on Normandy Range at Ft. Bragg, N.C., May 10, 2005, during the Joint Forcible Entry Exercise. The joint airdrop exercise is designed to enhance cohesiveness between the Army and Air Force.
Delivery completes McChord C-17 fleet
FROM
Boeing News NOW!
Boeing completed McChord Air Force Base's C-17 fleet Thursday (2 September 04) by delivering a Globemaster III from Long Beach, Calif., where the advanced airlifter is built. The aircraft is the 124th C-17 for the U.S. Air Force and the 52nd and last for McChord, located in Washington state. "We're proud to have Boeing and the C-17 as partners in the war on terrorism," said USAF Brig. Gen. Kip Self, Air Mobility Command deputy director of operations. Speaking to C-17 employees before flying the aircraft to McChord, Self said, "You are critical to the mission. We don't operate without your ingenuity and imagination."
Website provided and maintained by:
The McChord Air Museum Foundation
P.O. Box 4205
McChord AFB, WA. 98438-0205
253-982-2485
e-mail - mamfound@mcchordairmuseum.org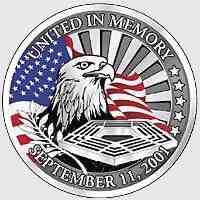 _