_

OUR HISTORY

_

C-17A S/N 00-0183

Acceptance date - March 15, 2002

McChord's 30th factory delivered C-17A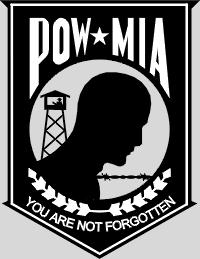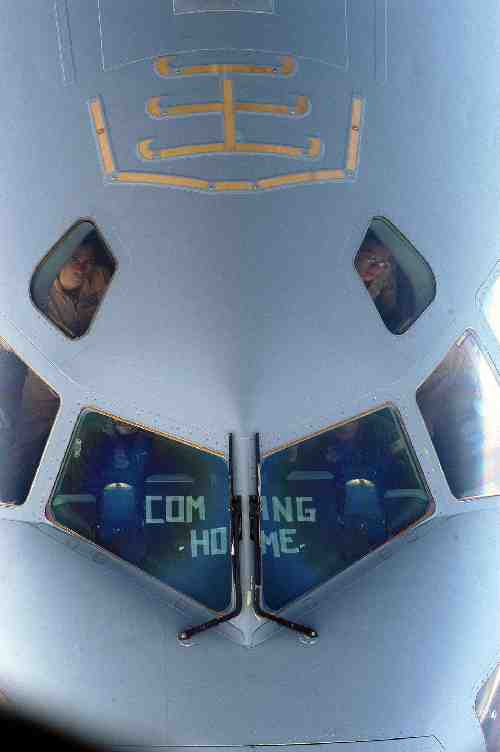 photo Courtesy Foster's Daily Democrat, Dover, N.H.
Former prisoners of war Chief Warrant Officer David Williams and Pfc. Patrick Miller look out the window of C-17A –0183 on April 19, 2003. The C-17 with the six former U.S. Army POW's aboard is on a flight from Landstuhl Regional Medical Center, Germany, to Fort Bliss, Texas. . The C-17 aircrew comprised Reservists from Charleston AFB, S.C. is about to maneuver into position to take on fuel from a

KC-135 over Nova Scotia, Canada.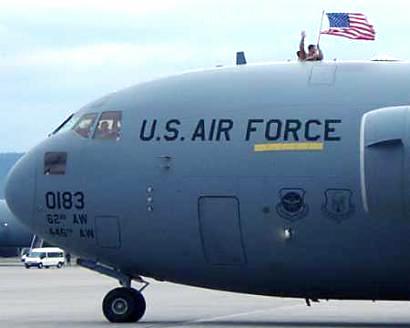 Photo by Reuters
Rescued POW Apache helicopter pilots Chief Warrant Officer Ronald D. Young and Chief Warrant Officer David S. Williams, wave the U.S. flag on top of a C-17 Globemaster cargo plane April 19, 2003 at Ramstein AB Germany. Seven freed U.S. prisoners of war flew home to the U.S. on April 19, 2003 after spending three days being treated for their wounds at Landstuhl Regional Medical Center, Germany.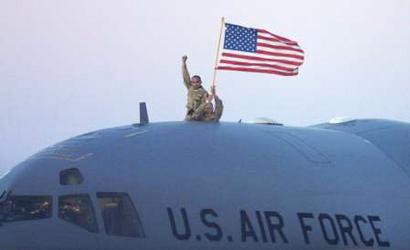 Joseph Victor Stefanchik The Dallas Morning News/AP photo
Former POW's of the war in Iraq Joseph Hudson, (standing), and Patrick Miller, (holding flag), wave upon landing at Biggs Airfield at Fort Bliss Texas, April 19, 2003. Seven former U.S. prisoners of war were flown back to the United States from a Ramstein AB in southern Germany. They were greeted at Fort Bliss in Texas by a cheering crowd waving American flags and yellow ribbons as they were reunited with their families. The two Apache helicopter pilots and five members of an Army maintenance unit were freed by U.S. forces on April 13 north of Baghdad after being captured in Iraq in March. C-17 -0183 was the plane used to fly the other Operation Iraqi Freedom POW

, Army PFC Jessica Lynch to Landstuhl RMC, Germany from Iraq on April 3, 2003.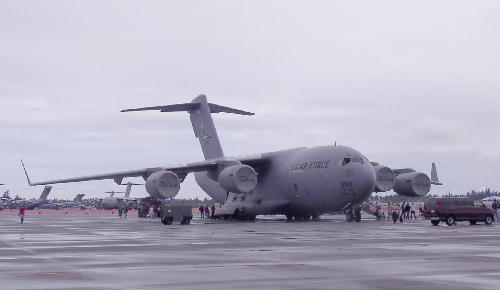 PHOTO BY Steven Laugle
C-17A -0183 at the McChord Air Expo, July 13, 2003.
Website provided and maintained by:
The McChord Air Museum Foundation
P.O. Box 4205
McChord AFB, WA. 98438-0205
253-982-2485
e-mail - mamfound@mcchordairmuseum.org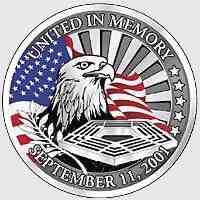 _