With the newly arrived -0179 in the background, Chief Master Sgt. Kenneth F. Van Holbeck, U.S. Transportation Command and Air Mobility Command Command Chief Master Sergeant, addresses a crowd of more than 100 airmen at McChord AFB.

A few hours earlier

, CMSgt. Van Holbeck officially accepted -0179 on behalf of the Air Force from Boeing officials at the company's production facility in Long Beach

,

the first enlisted person to do so.
CMSgt. Van Holbeck, gives the ceremonial key to Col. Paul Selva, former Commander of the 62nd AW, after the aircraft's delivery flight from Long Beach, CA. From 1984 to 1988 CMSgt. Van Holbeck was stationed at McChord and served as First Sergeant for the 62nd three C-141 squadrons.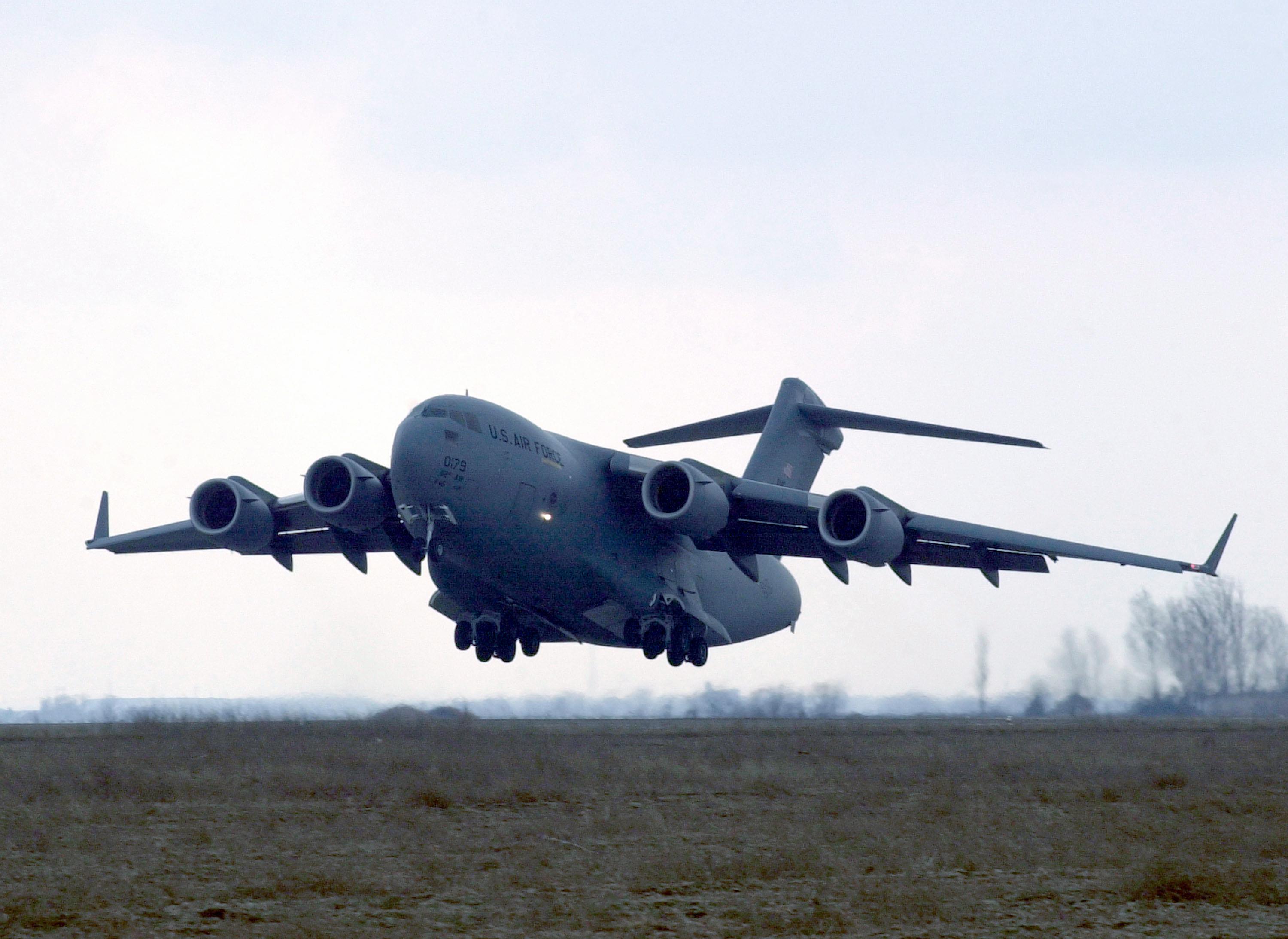 photo by Senior Airman Lakisha Croley U.S. Air Force
C-17 00-0179 takes off from Mihail Kogalniceanu Air Base, Romania, in this April 6 2003 picture. The base is the home of the 458th Air Expeditionary Group, which maintains an air bridge to move supplies and people to the U.S. Central Command area of responsibility.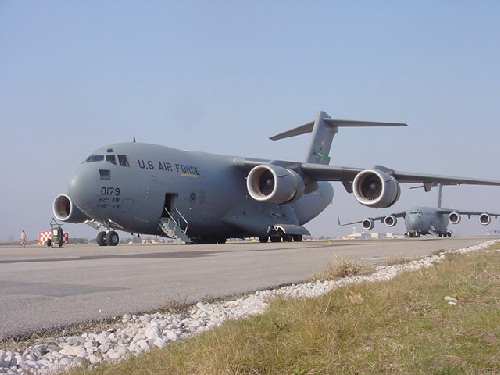 SSGT. SCHULTZ USAF
C-17A 00-0179 pictured at an remote airfield in the Middle East circa 2003.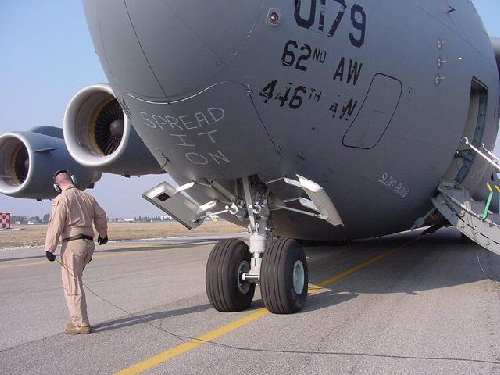 SSGT. SCHULTZ USAF
"SPREAD IT ON" and "SLING BLADE" can be seen written in chalk on -0179.
Website provided and maintained by:
The McChord Air Museum Foundation
P.O. Box 4205
McChord AFB, WA. 98438-0205
253-982-2485
e-mail - mamfound@mcchordairmuseum.org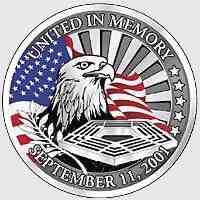 _