Ground crews at a forward-deployed location load C-17 Globemaster III 00-0172 with Meals Ready to Eat for troops deployed in support of Operation Enduring Freedom on Feb. 27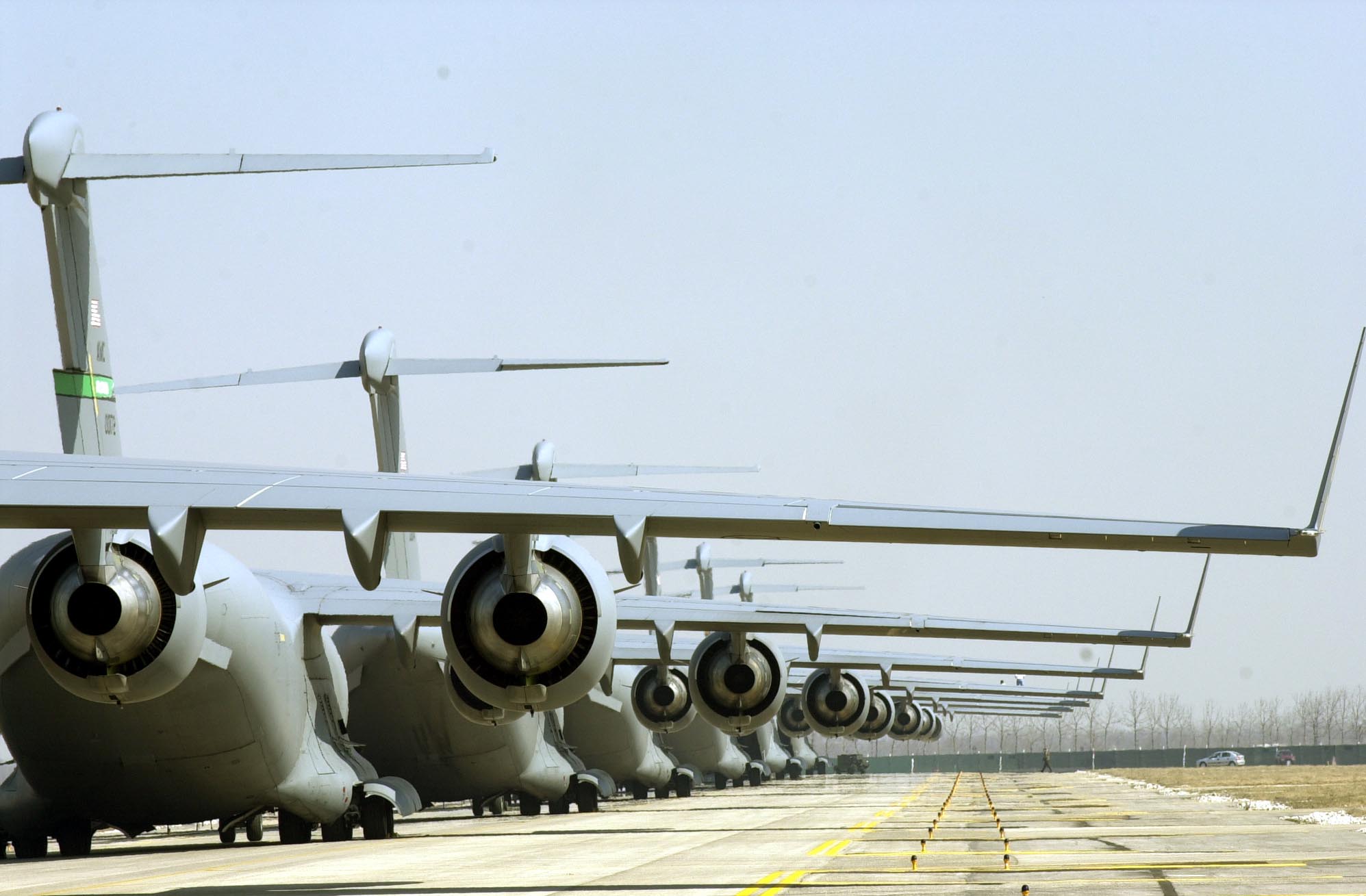 Photo by Airman 1st C Isaac G. L. Freeman USAF
C-17 -0172 and other Globemaster IIIs from the 62nd & 437th AW's await orders to load and launch

on March 26, 2003

in support of Operation Iraqi Freedom

at an undisclosed location.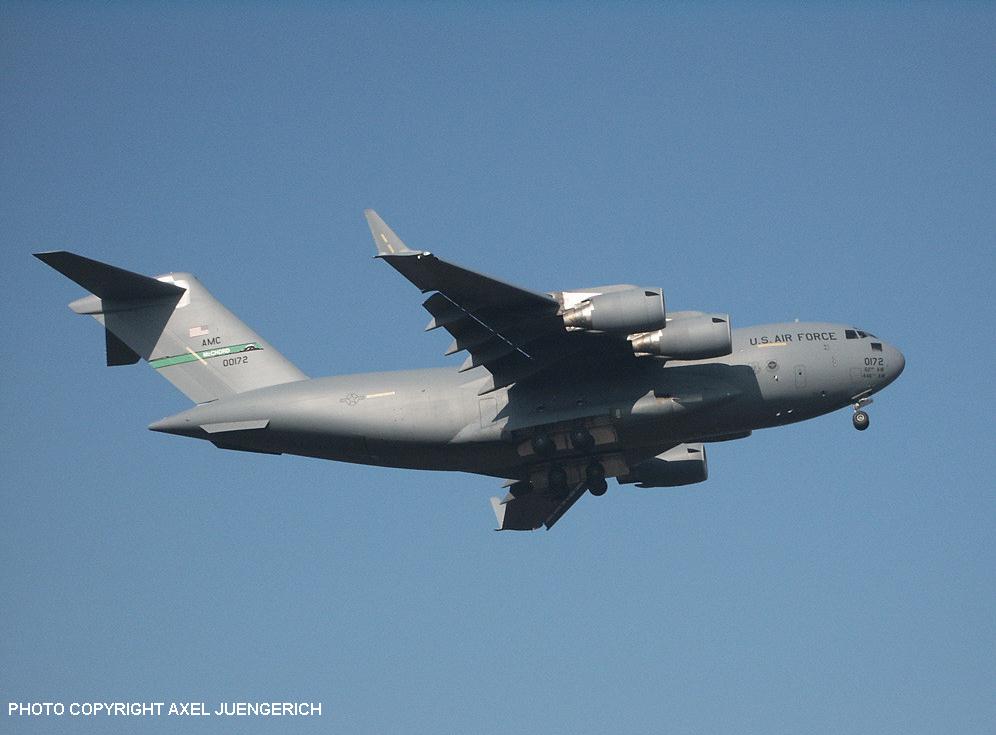 Photo by Axel Juengerich

A.Juengerich-

airliners.net
00-0172 landing at Rhein-Main Germany February 13, 2003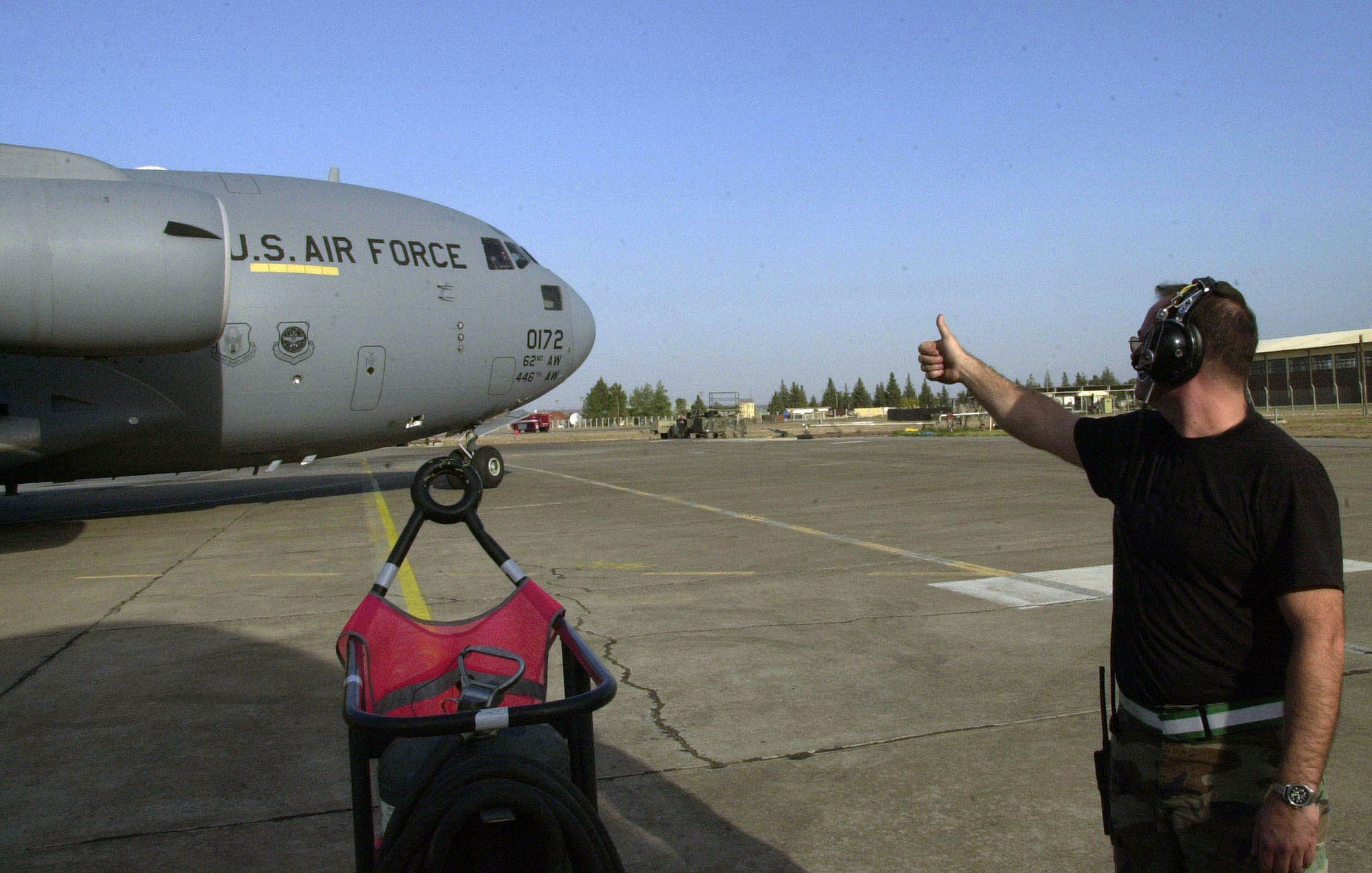 photo by Senior Airman Matthew Hannen US AIR FORCE
Tech. Sgt. John Zistl gives a thumbs up after marshaling a C-17A -0172 to its parking spot at an operating location in support of Operation Enduring Freedom on Nov. 28. Two 62nd aw C-17s delivered 34,000 humanitarian daily rations (HDR) Dec. 2, which brought the total number of HDRs delivered to 2.1 million.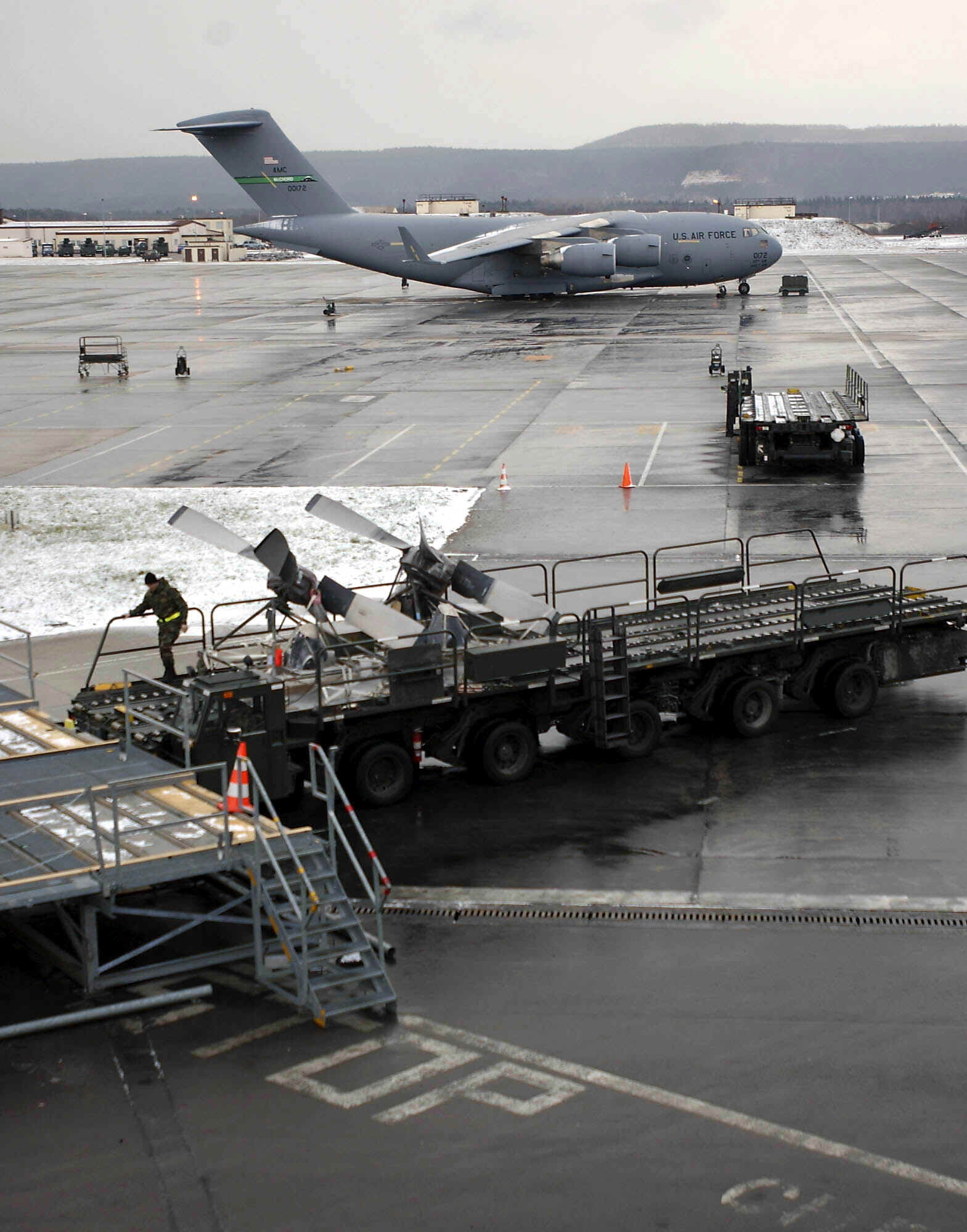 Photo by Master Sgt. Keith Reed U.S. AIR FORCE
Aerial port airmen load C-130 Hercules propellers onto a 60-k loader at Ramstein Air Base, Germany. The airmen uploaded the props onto C-17A -0172, which then airlifted the cargo to a base in the Middle East. The base's loading ramp, the domain of the 723rd Air Mobility Squadron, has seen a 60-percent increase in aircraft during the past year.
Website provided and maintained by:
The McChord Air Museum Foundation
P.O. Box 4205
McChord AFB, WA. 98438-0205
253-982-2485
e-mail - mamfound@mcchordairmuseum.org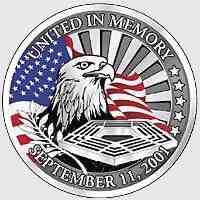 _