_
OUR HISTORY
_
C-17A S/N 98-0050
Accepted - May 18, 1999 (delivered to Charleston AFB)
Transferred to McChord in February 2001
McChord's 30th C-17A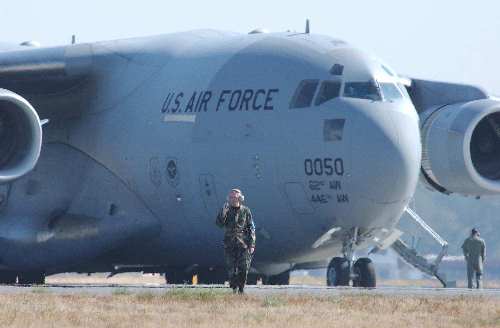 Crews are pictured making final preparations to C-17A 98-0050 before the Wings first 12 ship paratroop training flight in late 2002.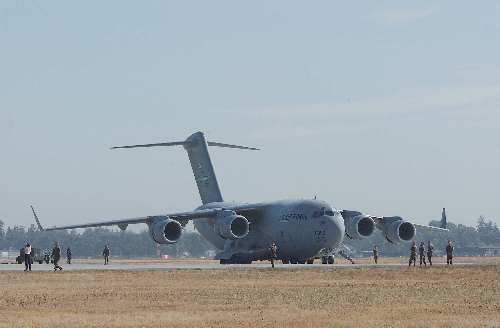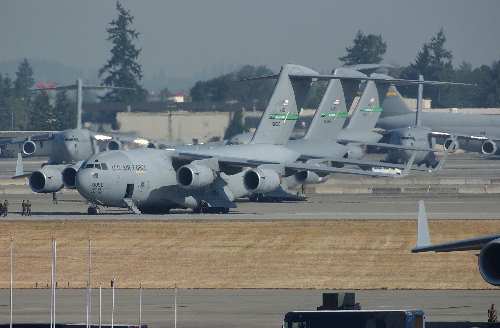 C-17A -050 is parked at the head of a lineup of Globemasters at McChord before the 62d AW's first 12 ship paratroop drop in late 2002.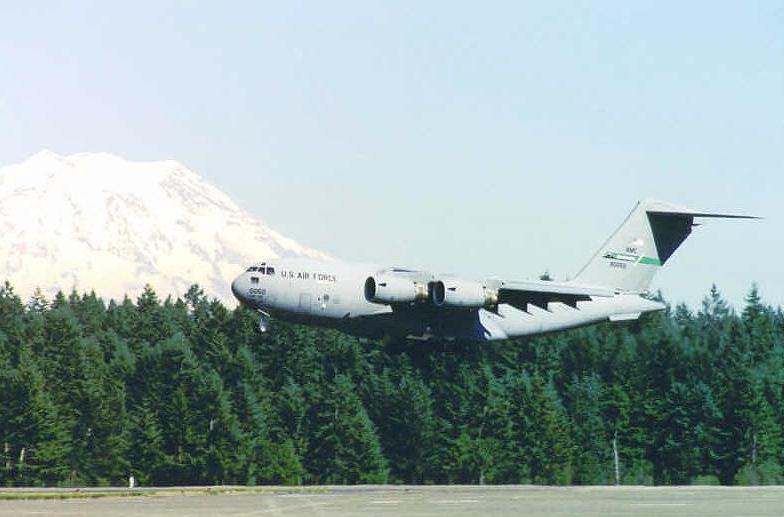 Photo by ERNEST WHITE
C-17A 98-0050, another block 10 transfer from the 437th AW, is pictured delivering the Museum's first F-102 in this picture series on July 2, 2001.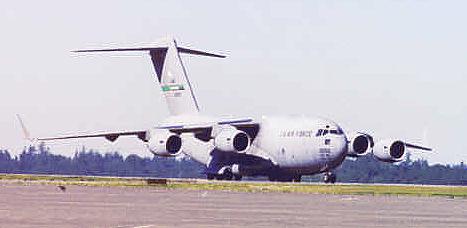 Photo by ERNEST WHITE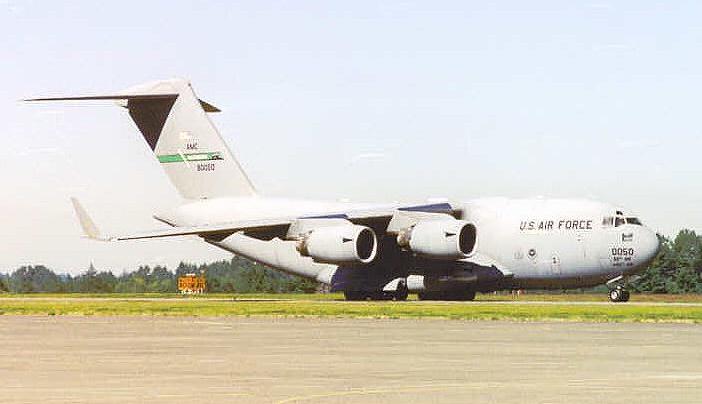 Photo by ERNEST WHITE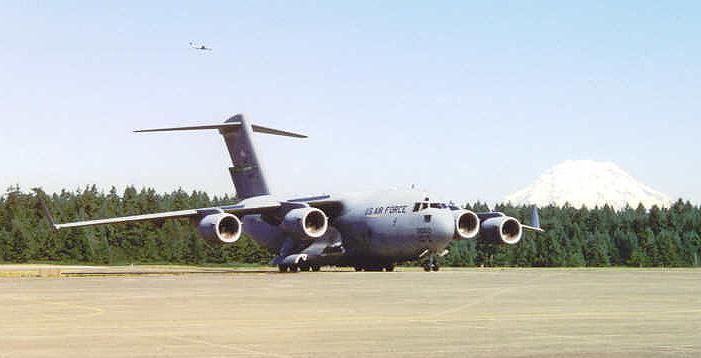 Photo by ERNEST WHITE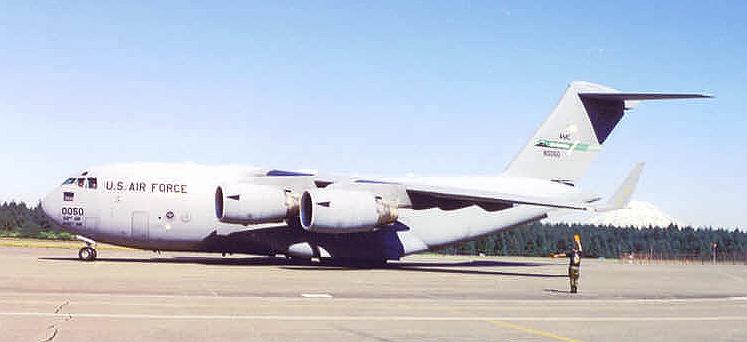 Photo by ERNEST WHITE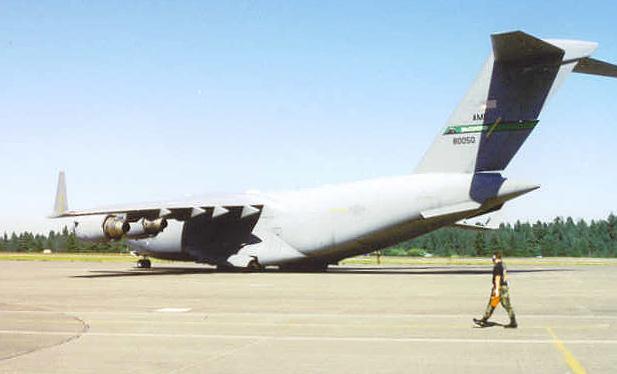 Photo by ERNEST WHITE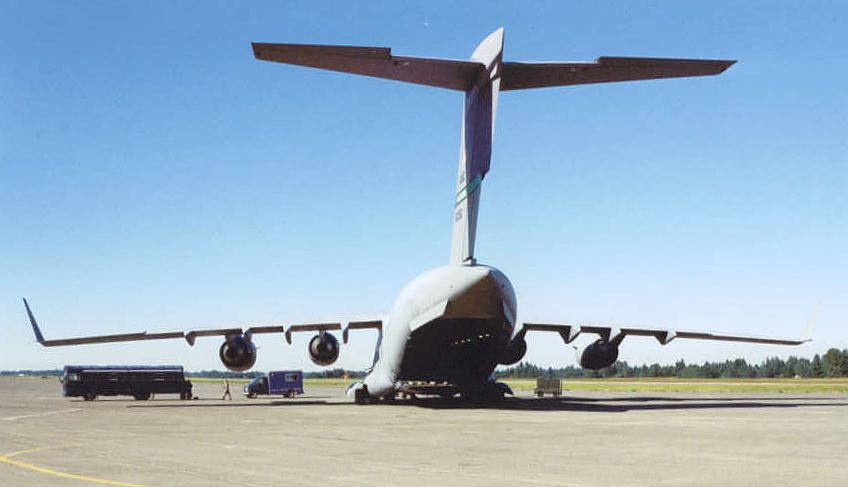 Photo by ERNEST WHITE
Website provided and maintained by:
The McChord Air Museum Foundation
P.O. Box 4205
McChord AFB, WA. 98438-0205
253-982-2485
e-mail - mamfound@mcchordairmuseum.org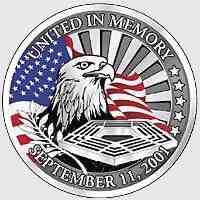 _