A Late Christmas Present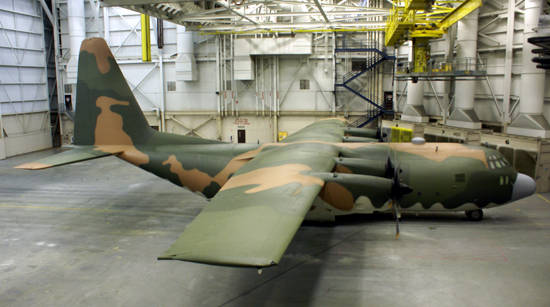 In the first weeks of the New Year, members of 62d Maintaince Squadron achieved a major milestone in the painting of the Museums C-130 when they completed the painting of the aircrafts SEA Camouflage scheme. With exterior markings including unit and maintenance and other detailing left to complete, the aircraft should soon roll out of the hangar looking like a brand new aircraft in a short time.
For additional pictures, please visit our Facebook page
Welcome to the M
c
Chord Air Museum Homepage
MUSEUM & GIFT STORE HOURS
x
OPEN 12:00PM TO 4:00PM - - WEDNESDAY THRU
FRIDAY
(CLOSED -

THANKSGIVING, CHRISTMAS,

AND NEW YEARS DAY)

ADMISSION IS FREE - DONATIONS WELCOMED
After more than ten years, non-military visitors can now visit the McChord Air Museum, for more information please visit the "Visitation Information" under the "Your Visit" tab at the top of the page for current Museum access requirements.
Visit the McChord Air Museum's Facebook page

Please "like" us !
VIRTUAL TOUR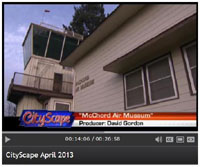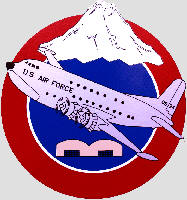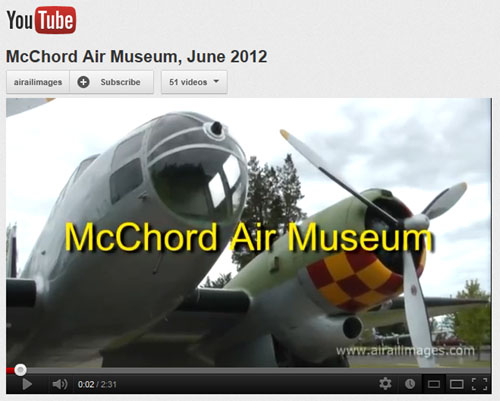 McChord Museum Feature from
TV Tacoma
's
CityScape
McChord Air Museum from airailimages & youtube
THE TOWER GIFT STORE
x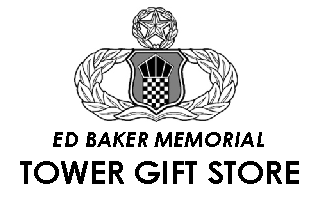 AT THE McCHORD AIR MUSEUM
All sales and proceeds from the Tower Gift & Hobby Store go towards the fulfillment of the Foundation's mission of preserve, restore, and maintain the history of McChord Field through the McChord Air Museum.
X
TOP NEWS & HEADLINES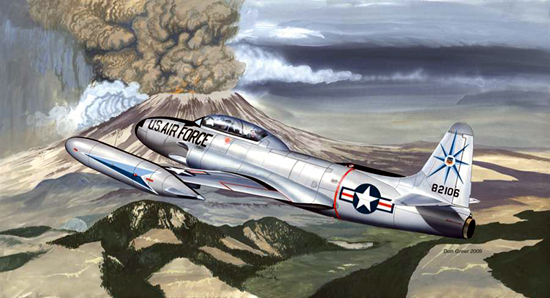 A Dragons View -
The Eruption of Mt. St Helens
Lt. Col. Randy Neville (Ret), former F-106 Instructor Pilot with McChord's 318th FIS "Green Dragons", relays his account of what was in his words was a "once-in-a lifetime experience" when he and his fellow Squadron mate witnessed the eruption Mt. Saint Helens from a T-33A T-Bird flying thousands of feet in the air over Washington State.
X
The artwork above by famed aviation artist Don Greer features the Museums T-33 flying by Mt St Helens
on that fateful day. Inspired by Lt. Col Neville's story, this artwork can be found on the cover of 1/32 scaled model that can be found at many model stores - including the Museums Tower Gift Store.
Click HERE to read the story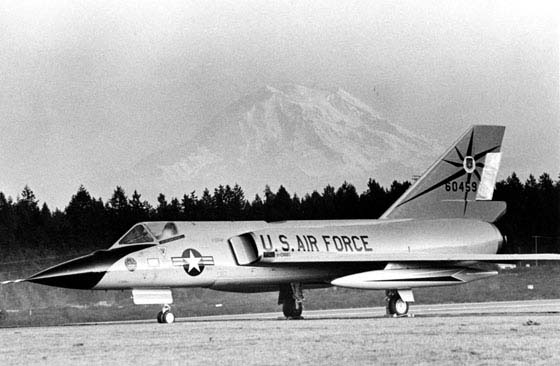 30th Anniversary for Museums
"Ultimate interceptor"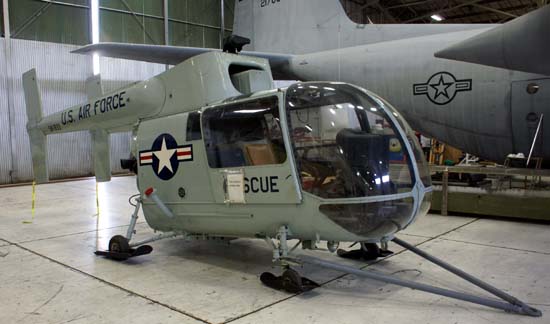 Museums new best friend
Museum's HH-43A "Huskie" arrives.
SITE UPDATES

28 AUGUST 2014

RIP CHORD - MUSEUM PICNIC
04 JUNE 2014 -
HERB MELLOR - 1932 - 2014
18 MAY 2014 -
OUR HISTORY - A DRAGONS VIEW - UPDATED
26 JANUARY 2014 -
RIP CHORD - 30 FOR THE SIX
22 DECEMBER 2013 -
MUSEUM COLLECTION -
HH-43
HUSKIE
PREVIOUS YEARS UPDATES

OUR HISTORY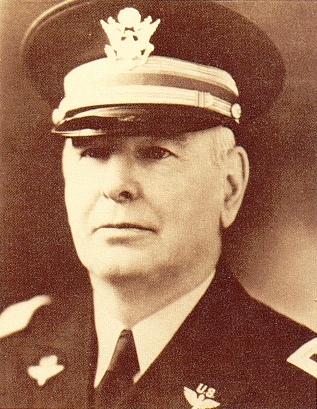 Directions, hours and additional visitation information
History of McChord AFB, our Air Museum & our Museum Foundation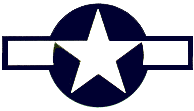 RESTORATION HANGAR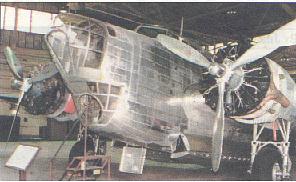 Our aircraft collection and Museum Gallery brings McChord's past to life.
Information about our aircraft and the needs of their Crews.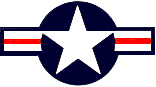 MUSEUM NEWS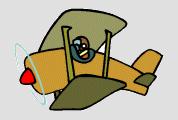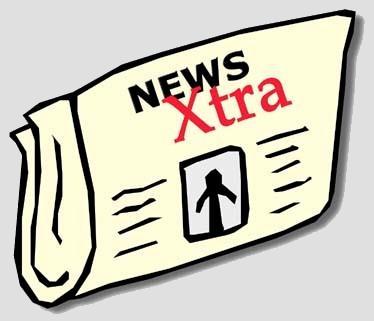 For Kids and young adults with interest in aviation
The RIPCHORD ON-LINE- Latest McChord Air Museum and McChord Air Museum Foundation news.
DONATIONS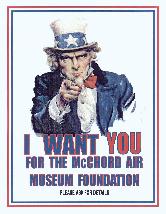 The MAMF is a501 (c)(3) non-profit organization organized in 1982
Join us at the McChord Air Museum Foundation No experience necessary !
X
ONLINE FEATURES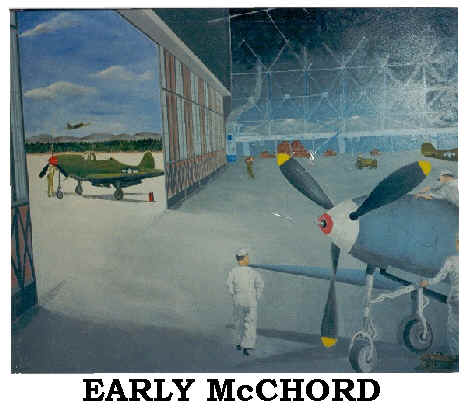 The Art of McChord Museum Artist "Cy" Reck
Visit the Museum Gallery page under the Museum Collection tab.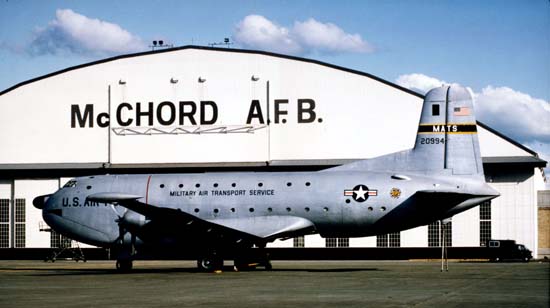 Masters of the Air - The Quest to bring our C-124 home
As long time member Chuck Bowen retires from the McChord Air Museum, his son, Gary Bowen reflects on his Father's Air Force and Museum History and Chuck's quest to bring a C-124 to the McChord Air Museum in this special Father's Day Feature. To read the story, please visit the "Special Features" links on "Our History" page.
Website provided and maintained by:
The McChord Air Museum Foundation
P.O. Box 4205
JBLM-McChord Field, WA. 98438-0205
253-982-2485
e-mail - mamfound@mcchordairmuseum.org